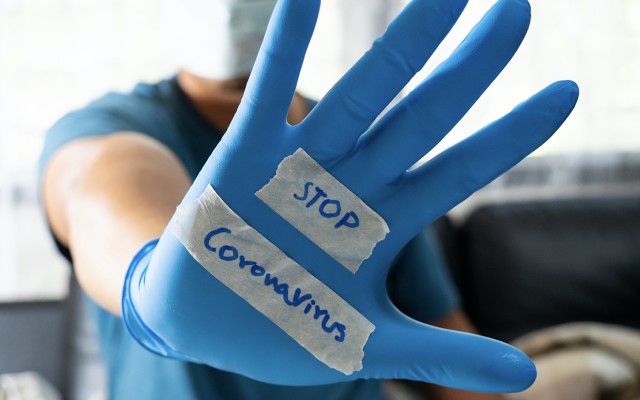 Dear our valued customers,
Due to the complicated situation of Covid-19, to ensure the safety measures for customers and prevent the spread to the community, the Ciputra Club Management requires that the customers come to practice at Ciputra Club need to follow comply with the following regulations:
• Wear a medical mask
• Cooperate with Ciputra staffs to check body temperature at the entrance of the Club
• Wash hand sanitizer before and after engaging in exercise. We have put hand sanitizer in all of our entrances, receptions & lockers
In addition, from March 18th 2020, Ciputra Club will carry out checking customer's passports & medical declaration for all customers including Vietnamese. Customers who must have at least 14 days of immigrating to Vietnam without any symptoms related to pneumonia caused by Covid 19 virus are eligible for Golf training, and must take full responsibility for medical declaration.
(If do not take your passport, you can show the transcript of Vhandicap within the last 5 days to confirm)
For guests using Fitness and Swimming pool, please fill in medical declaration at the receptions before checking in.
We reserve the right to refuse to serve services to customers who do not meet the above regulations. All these inconveniences are undesirable but this is a necessary measure to prevent the spread of the Covid 19 epidemic & protect community health
Let's join hands with Hanoi to prevent Covid-19.
Sincerely thank customers!