On 14-15 October Vietnam Golf Magazine, in collaboration with the Vietnam Golf Association, held a successful golf tournament, Vietnam Golf Magazine Junior Trophy (VJT), with the participation of 62 young golfers for the purpose of creating a playground as well as contributing to the searching and cultivation of talented young golfers of Vietnam.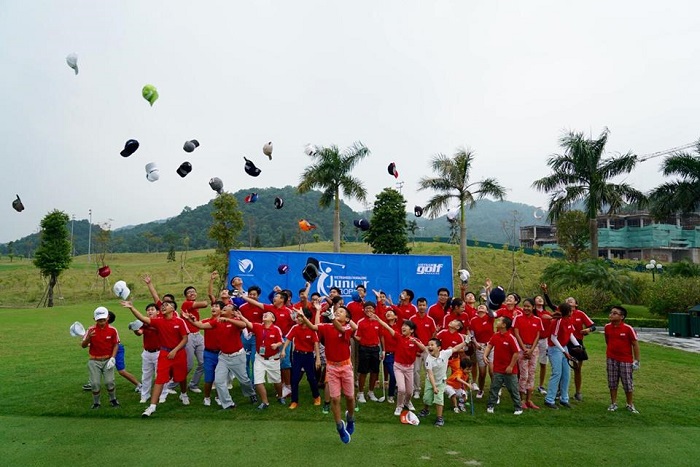 The event has received a huge support from majority of PGAs and golf academies in Vietnam with the aim to provide a quality golf tournament, taking high friction and help them get acquainted with the professional tournaments in the country.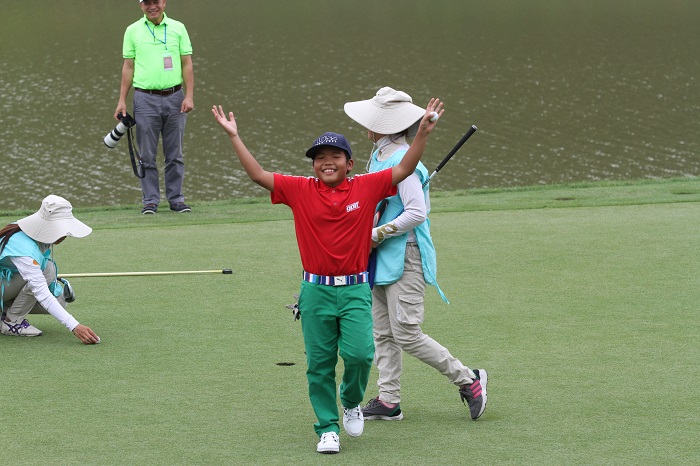 On the day of Pracetice Round and Welcome Dinner (14 October) young golfers already had an incredibly exciting and useful day to join with PGAs from EPGA, IPGA, and DavidLeadbetter Golf Academies and play golf games of longest Drive, Putting and Chipping.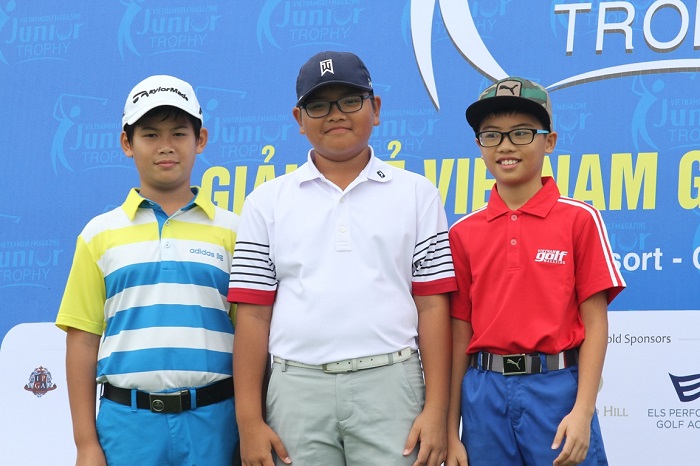 The official round of the Tournament on 15 October ended with the precious trophy belonging to Thailand golfer, Ruksin Sitradatanisor with 37 points at the division of U18 Girl with Stableford format. Besides, she also won an Eagleat at hole 13 of 397 yards long.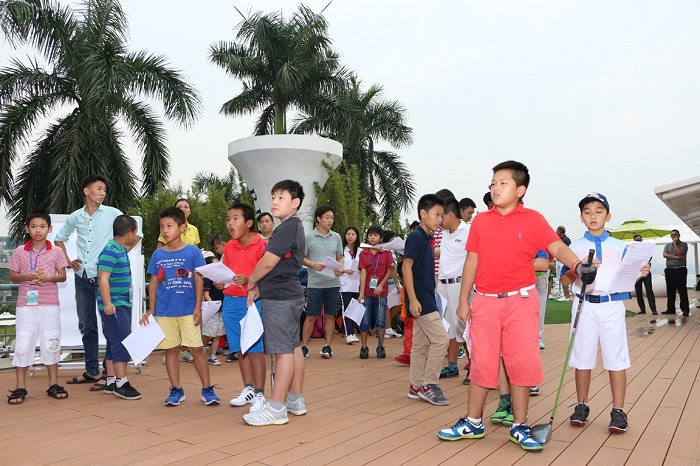 Some other impressive photos of the Gala Dinner of the Tournament: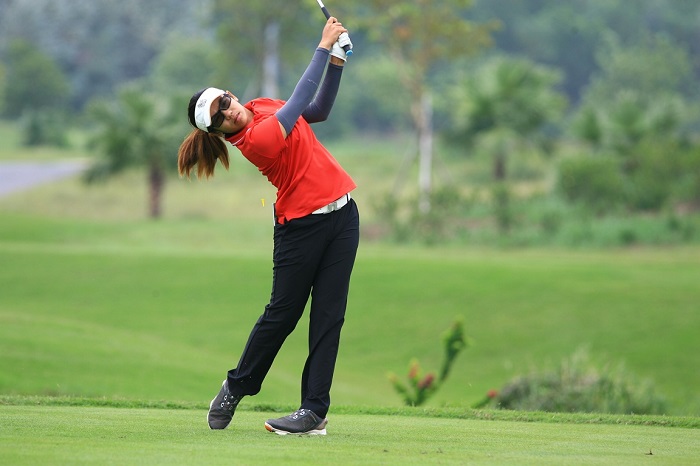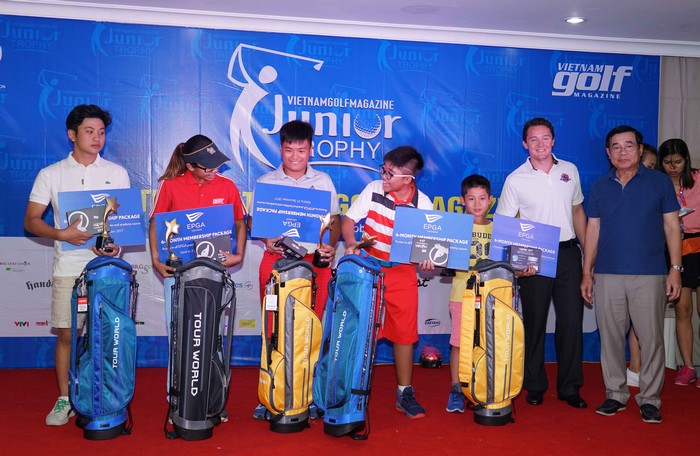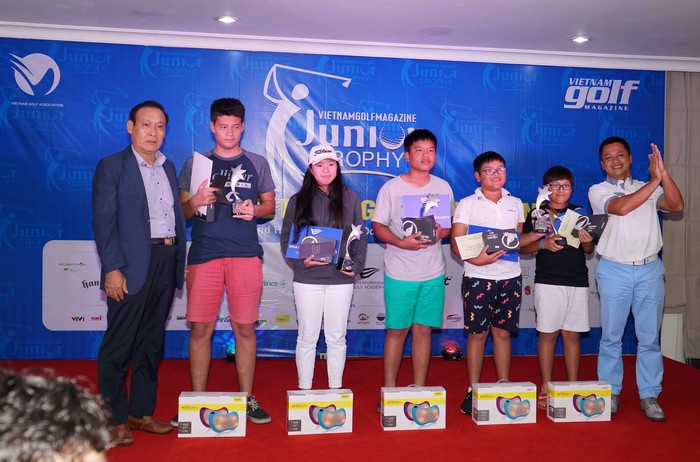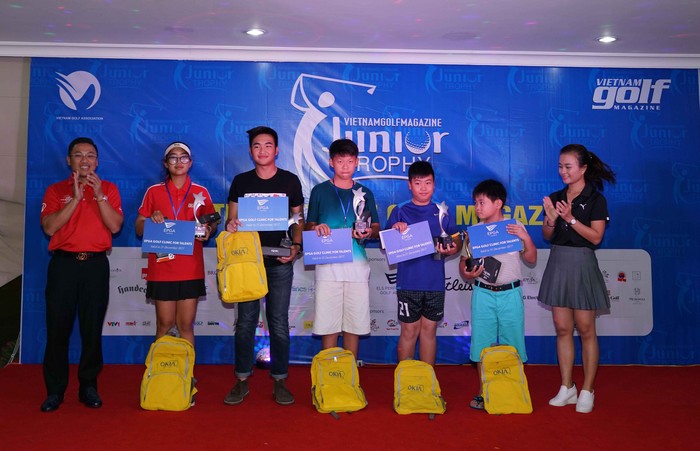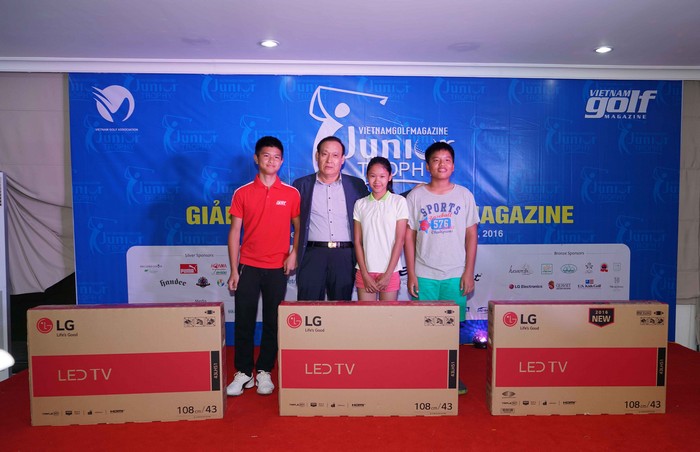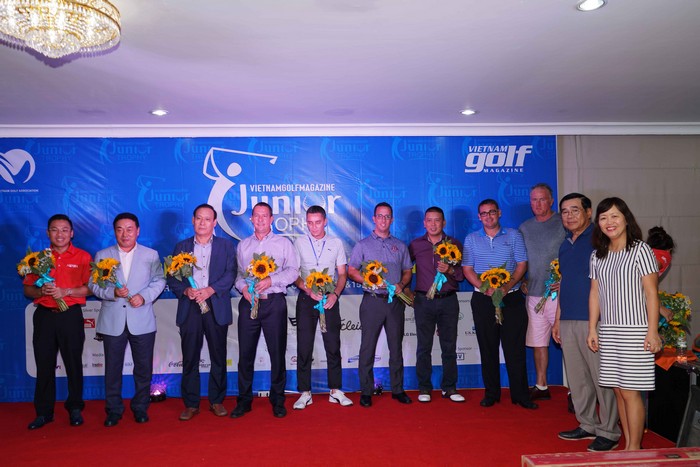 Source: Vietnam Golf Magazine