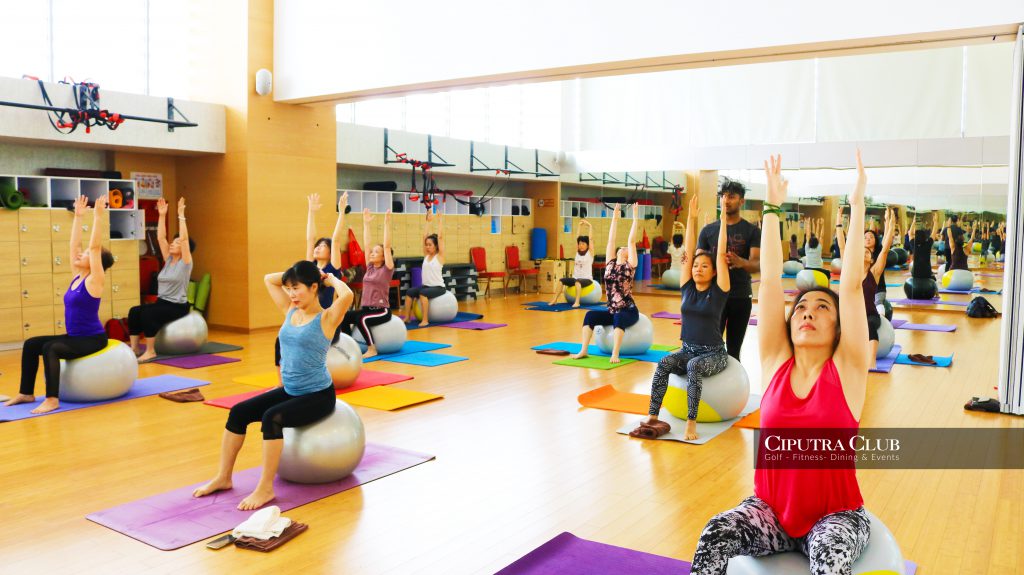 Let's find out the great effect of Yoga classes with the ball at Ciputra Club!
Yoga balls are special resilient balls that withstand great pressure. When using them in yoga brings many health benefits:
✅ Help your body be flexible
When using the ball to practice, your body will be more active and agile. Because you have to press and hold the ball to practice the movements. After a period of practicing your body will be more flexible and more flexible.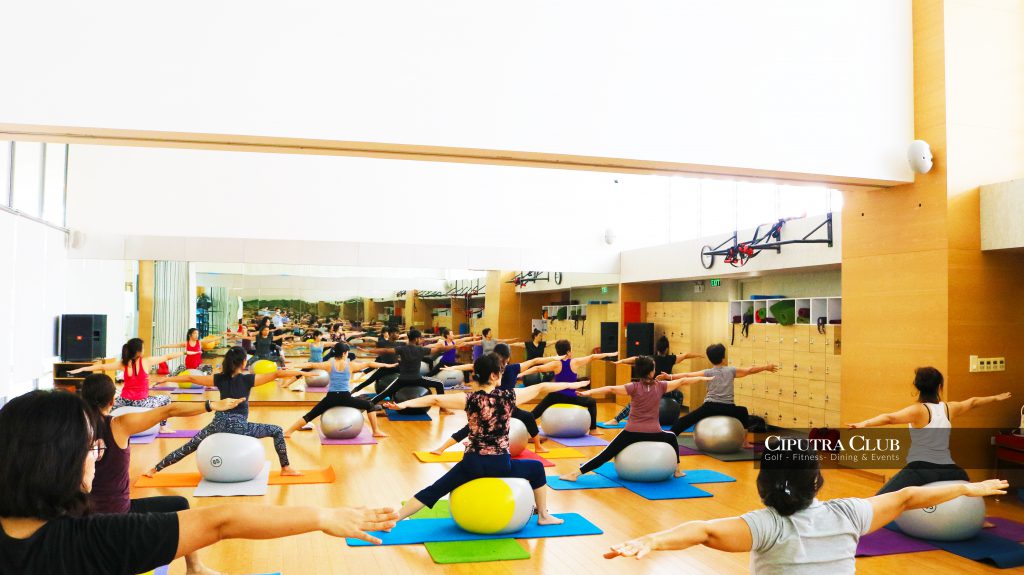 ✅ Increase muscle strength
Practicing yoga with a yoga ball will help you to practice slowly to the rhythm, to make sure the ball does what you want. Regular exercise will help build your muscles, help them strengthen, tone and eliminate fat.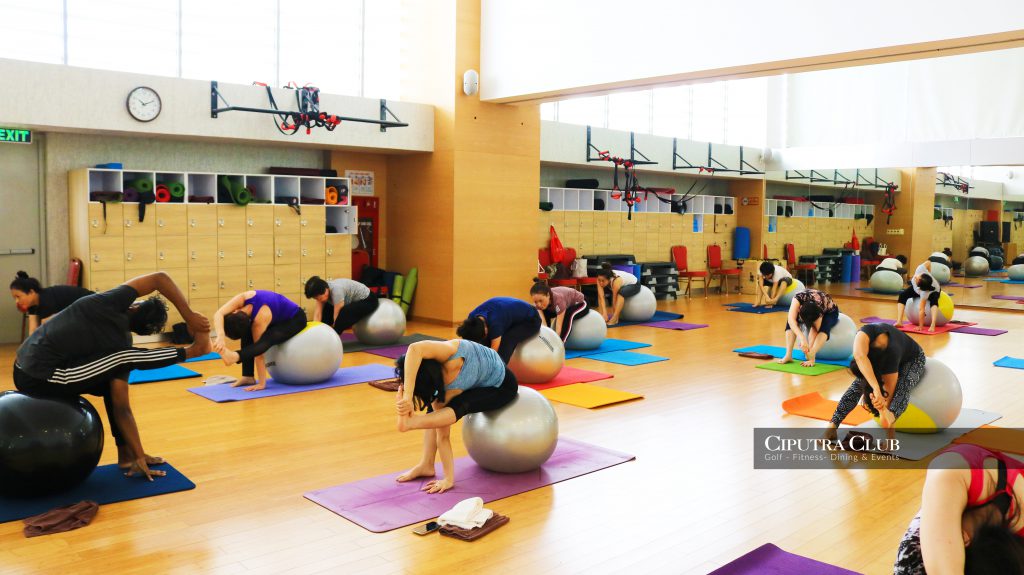 ✅ Reduce the risk of osteoarthritis diseases
When doing yoga with the ball will help these musculoskeletal areas be mobilized, help reduce nerve compression, expand the range of joints, the muscles are stretched, relieve pain, prevent osteoporosis, regress chemistry.
✅ Help your body relax
Practicing yoga with the ball will help you regulate breathing activity, help you breathe more rhythmic. It affects not only physically but also your psychology